ENGINE SHOP MANAGEMENT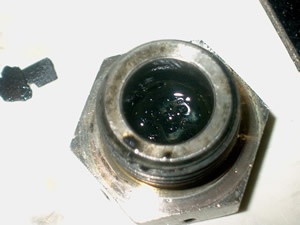 RPC Aviation have managed in excess of 150 engines through shops such as Pratt & Whitney Canada , ATI and Rolls Royce Canada . Being located in Montreal , Canada , this provides quick access at a moments notice. Having extensive operational and technical knowledge, allows us to properly diagnose the engines workscope/condition resulting in cost savings and engine performance/reliability.
Engine shop management services include; familiarization with key shop personnel assigned to engine, purchase order/workscope review, log book status, min SB list, life limited parts, accessories, OC validation (if required), engine internal/external review in dirty state, preventative mtce/recommendations, engine review after inspection, part procurement, part engineering review, review of unserviceable material for future repairs, actual findings versus borescope (BUR), investigations, test cell, TAT (continually monitoring/tat penality credit), service policy/commercial support, cost estimate/final invoice review and unserviceable part return.
Our review/approval of the engine final invoice will represent to you the lowest cost possible!